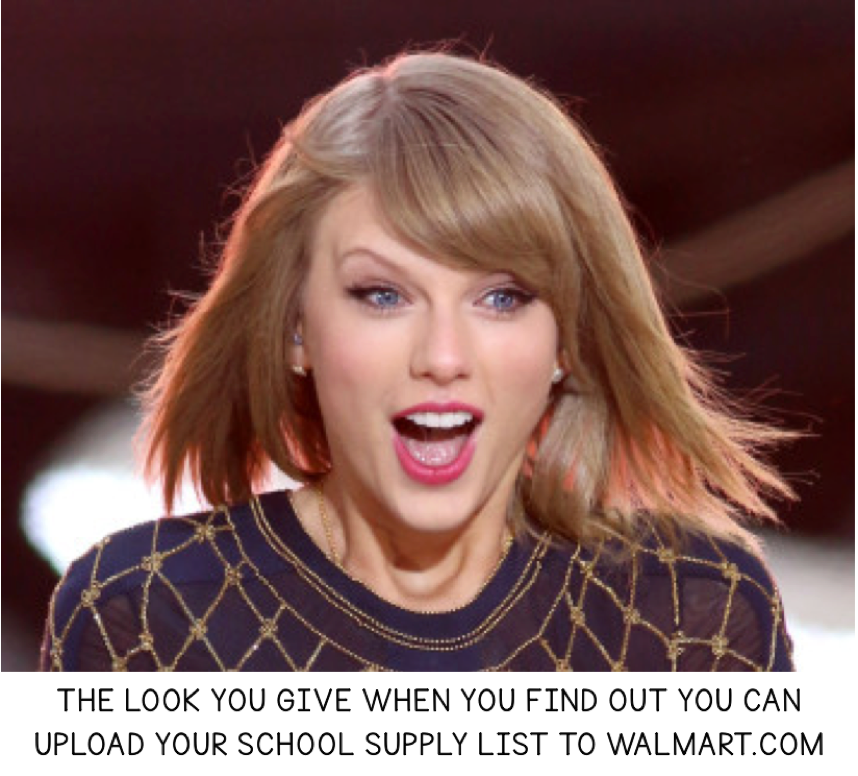 Can we give a round of applause to Walmart for making our lives as teachers 1000x easier?
Y'all, this has changed the game for getting school supplies into your classroom. Parents were thrilled when finding out they could order from the comfort of their own homes. The shopping is so easy and I can even have my supplies delivered to my school … SIGN ME UP! Trust me, you will win over parents before they even walk through the classroom doors.
Click here to download a letter you can send to your parents.
Setting up is as simple as 1,2,3.
Head on over to this Walmart online link and follow these 3 easy steps.

Want to check out our 4th grade supply list? Click here
As teachers we are always changing and adapting, but going forward this is ONE thing I know will be a constant in our classroom. We are stocked and ready to go for the school year thanks to Walmart.
EASY. AFFORDABLE. CONVENIENT.
It doesn't get any better.
Disclosure: This post is sponsored by Walmart.