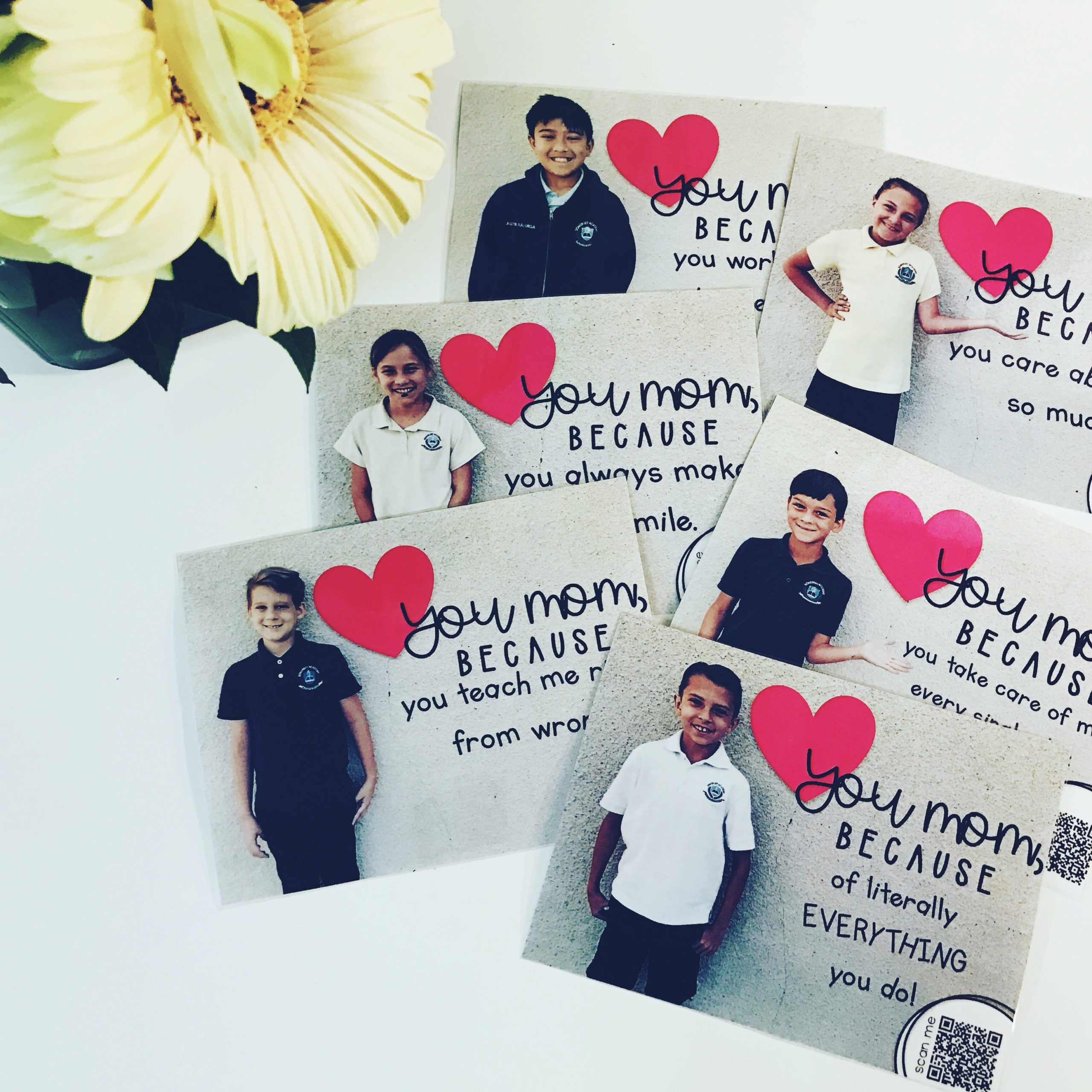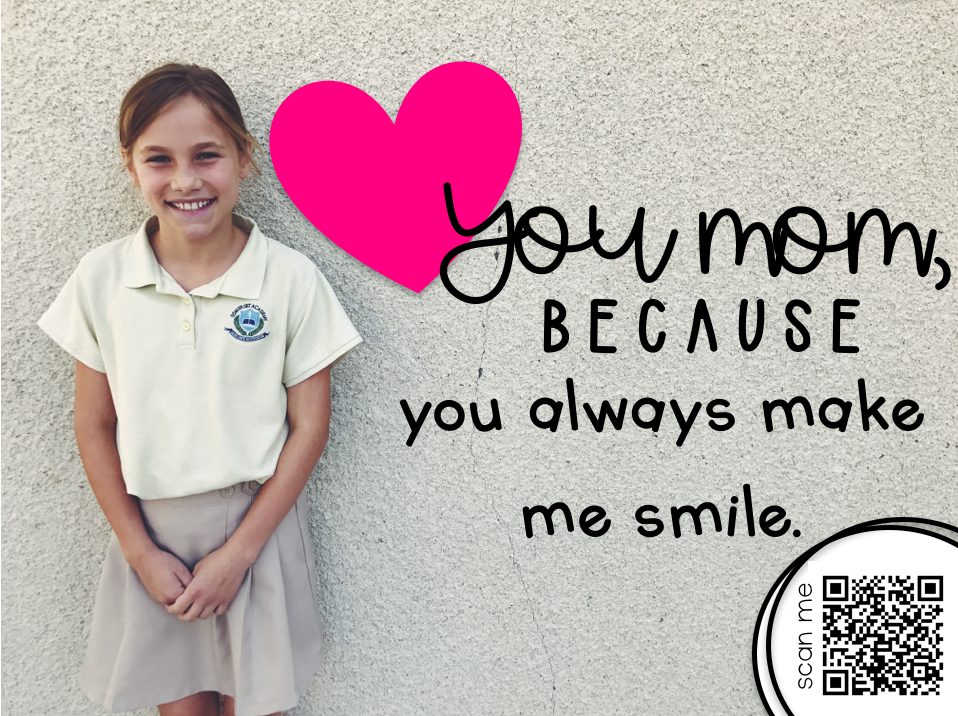 Take pictures of your students. Make sure to keep enough space to overlay the text.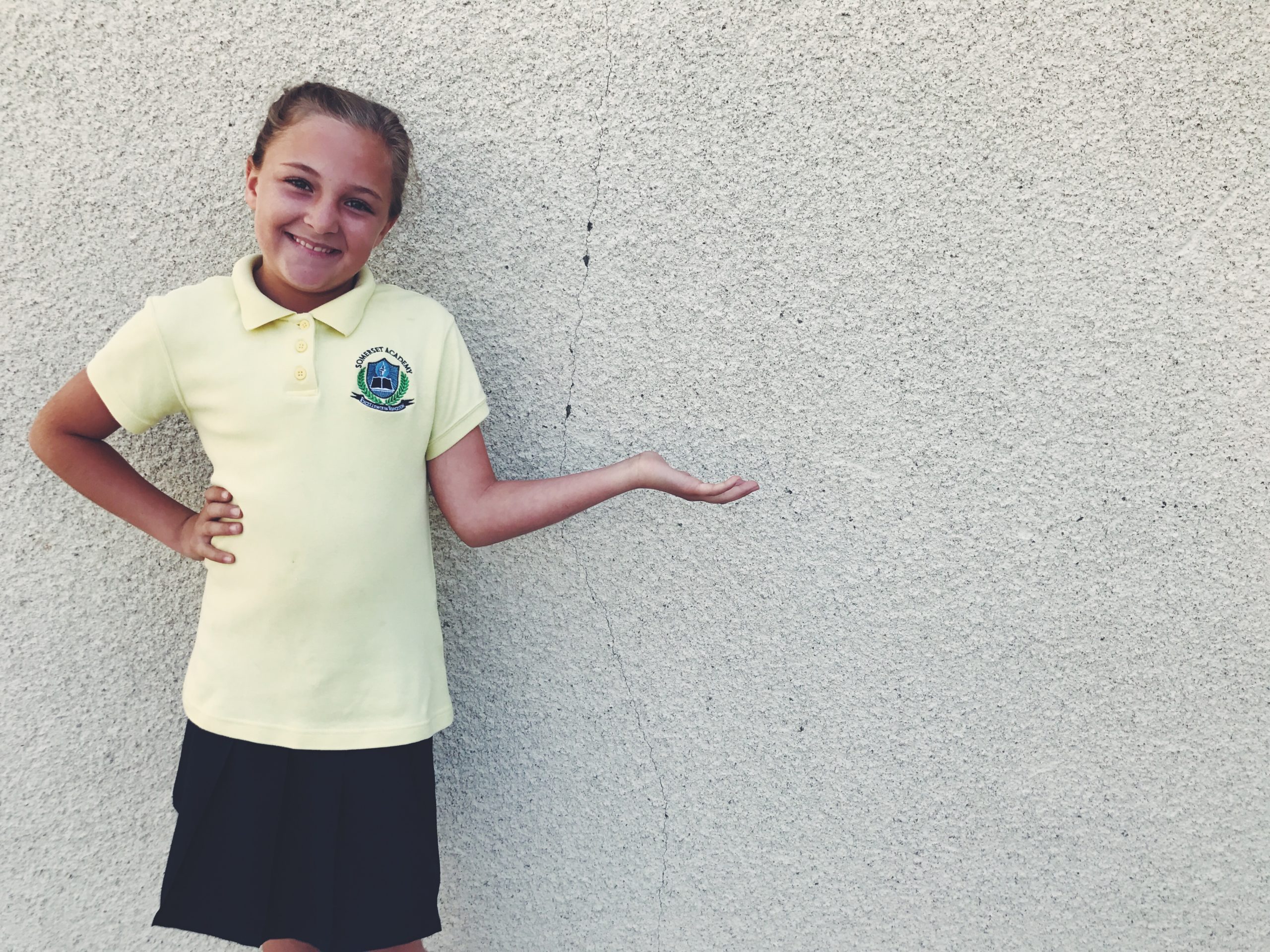 Upload the pictures to your computer.
Put the pictures in the PowerPoint Template provided below.
Click here for the picture template.
Click here for a how to video.
My kiddos also created a song to add on the card. Click here for a video on how to make the song into a QR code.